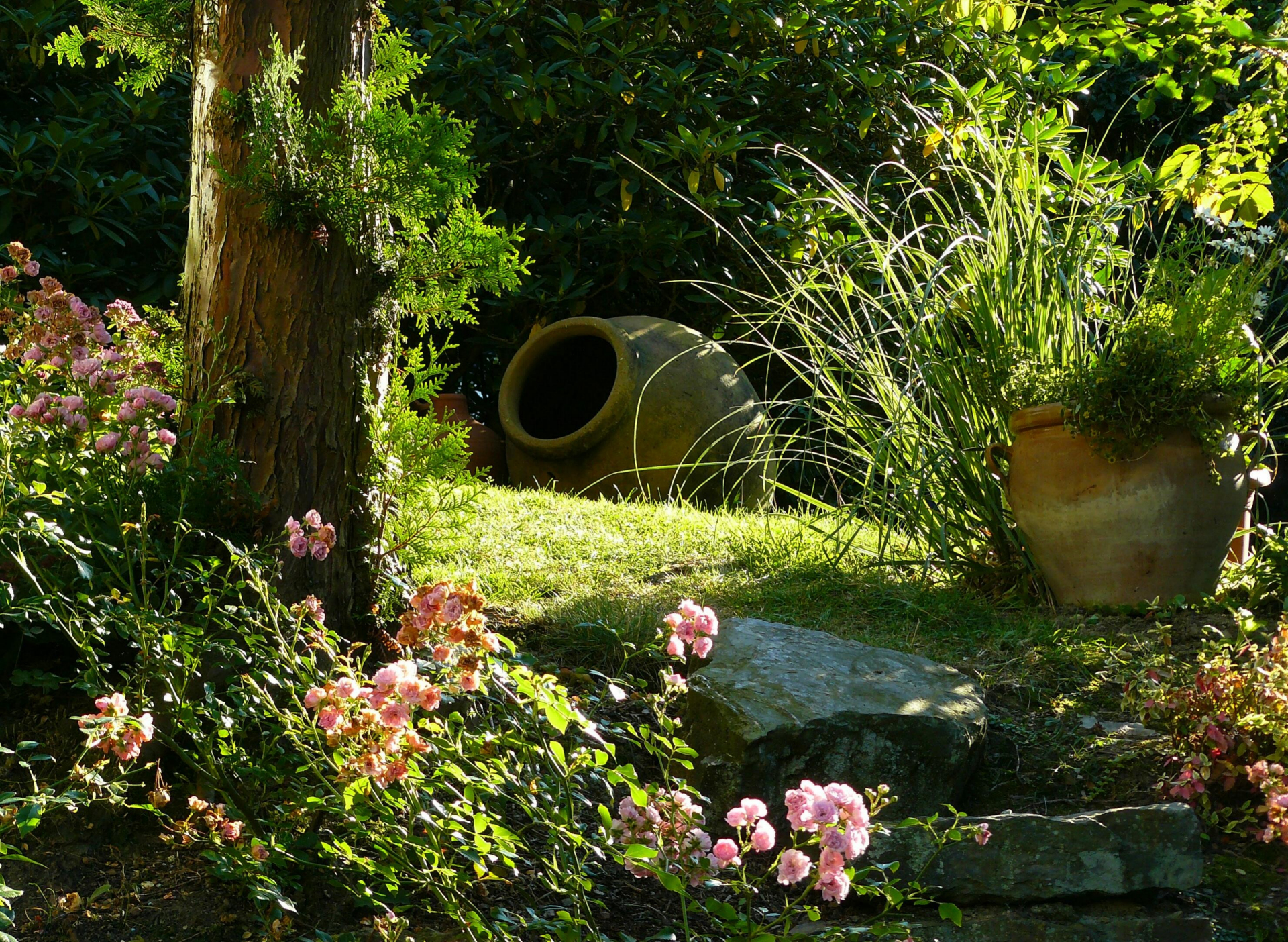 03 Apr

Why Choose Laurel Gardens?

We understand that choosing where to purchase the flowers and plants for your home or office can be a difficult choice. Laurel Gardens has over 40 years of experience and we offer a wide selection of pampered plants. We're sure you'll agree that there's no better place for your garden & landscaping needs. Let our friendly, knowledgeable staff assist you with selecting the perfect plants and flowers for your garden design or landscape project.

Need ideas? We love what we do and it shows! Laurel Gardens is always ready to help with your next project. We are here to serve you!